Hi, I hope you enjoy reading my book.
My name is Art and I am your realtor in Corona, CA.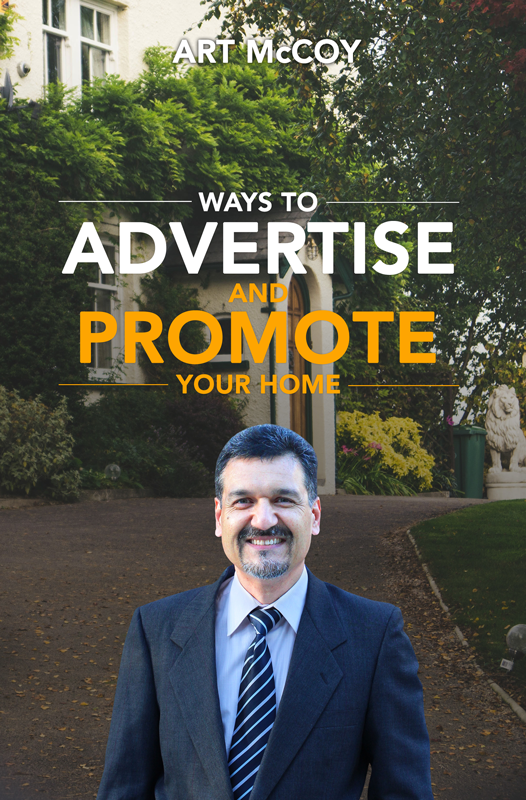 I lay out several simple and easy strategies that will enable you to sell your home for more money. I've used these strategies myself, and they work!
One of the most important tips is to make sure you don't underprice your home. I've seen people lose tens of thousands of dollars on their sale from this simple mistake.
The best way to avoid this is with a Comparable Market Analysis that shows you what your home is worth. If you'd like a complimentary Market Analysis, let me know. I'd be happy to put that together and send it to you.
So go ahead and check out my book. Let me know if you have any questions. And, if you ever consider hiring a professional to help you, please let me know. I'd be happy to assist you.
Art McCoy
Keller Williams Realty – Corona
Phone: (951) 382-2286
Email: ArtMccoy@KW.COM