Hi, I hope you enjoy reading my book.
My name is Art and I am your realtor in Corona, CA.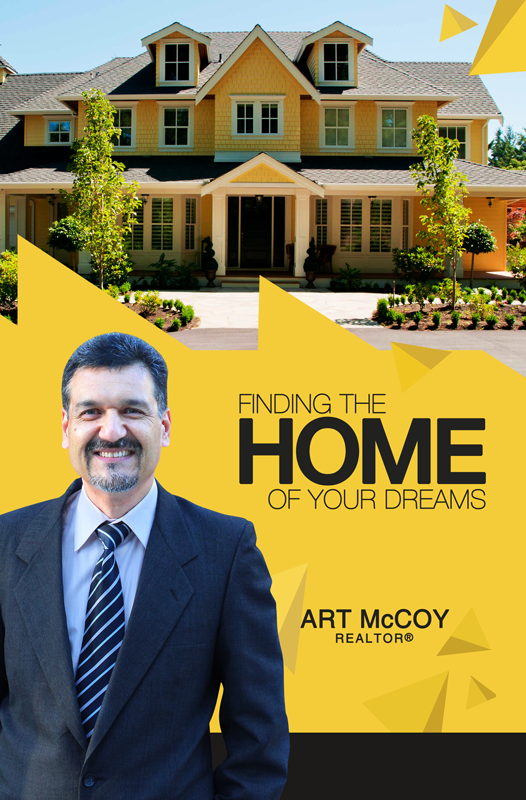 I wanted to send you a copy of my home buyer's guide. It has some great info.
Here are some of the things the book talks about:
How the home-buying process works from beginning to end.
Mistakes to avoid while buying a home.
Negotiation tips and strategies to achieve the best price.
Advantages of owning a home versus renting.
Horror stories and tips to avoid them.
How to find the best deal on your home loan.
Different home buyer programs that can help you.
What to expect from the home inspection process.
I hope this book helps to simplify the home-buying process. If you have any questions during the process, feel free to contact me.
If you're looking for a good deal, I can help you. I often know about "Off Market" properties you can't find on Zillow, Realtor.com, or any of the other major real estate websites.
All you have to do is let me know what you're looking for in a home. And, if I know of any "Off Market" homes that become available, I'll let you know about them right away.
If there is anything I can help you with, or if you just simply have questions, please feel free to reach out to me anytime. I look forward to hearing from you.
Art McCoy
Keller Williams Realty – Corona
Phone: (951) 382-2286
Email: ArtMccoy@KW.COM