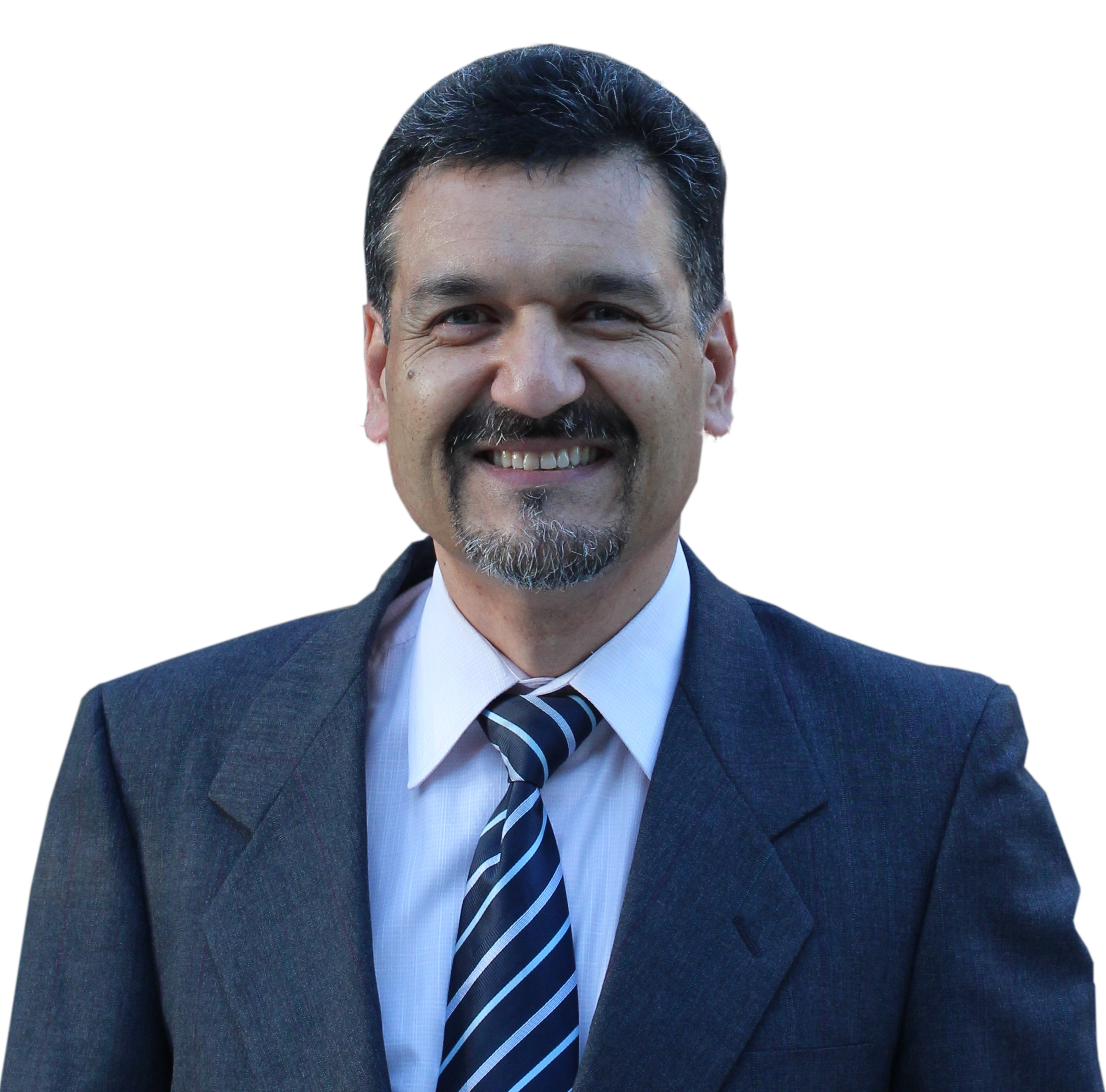 Hi my name is
Art McCoy

.
I am a solar home real estate specialist.
I would like to invite you and your family to take a look and use my website as a resource for helping you find more value in selling your solar home.
I am a specialized realtor in selling solar homes and working in the solar market here in Corona, California. I've helped hundreds of homeowners to go solar, so you won't find a more knowledgeable realtor in regards to getting you value for solar.
Please use this site as a resource and I'd love to have you reach out to me and I look forward to hearing from you shortly.
Solar power can increase your home's value.
I'll show you what it is currently worth.
I am a specialized in:
Pricing Solar Homes to Sell
When you have either a leased or owned solar system on your home can be challenging in finding the right price. Let me help you to effectively price your solar home to sell for the maximum possible price in Corona, California.
Marketing Your Solar Home
It is important to market a solar home properly and educate buyers and buyer's agents on the value of solar including net metering advantages and utility savings versus non-solar homes in our neighborhood.
Solar Disclosures
The standard California real estate disclosure does little to protect the seller and advise the buyer of a solar system on the home. I know the steps on how to provide your buyer with the necessary solar disclosures.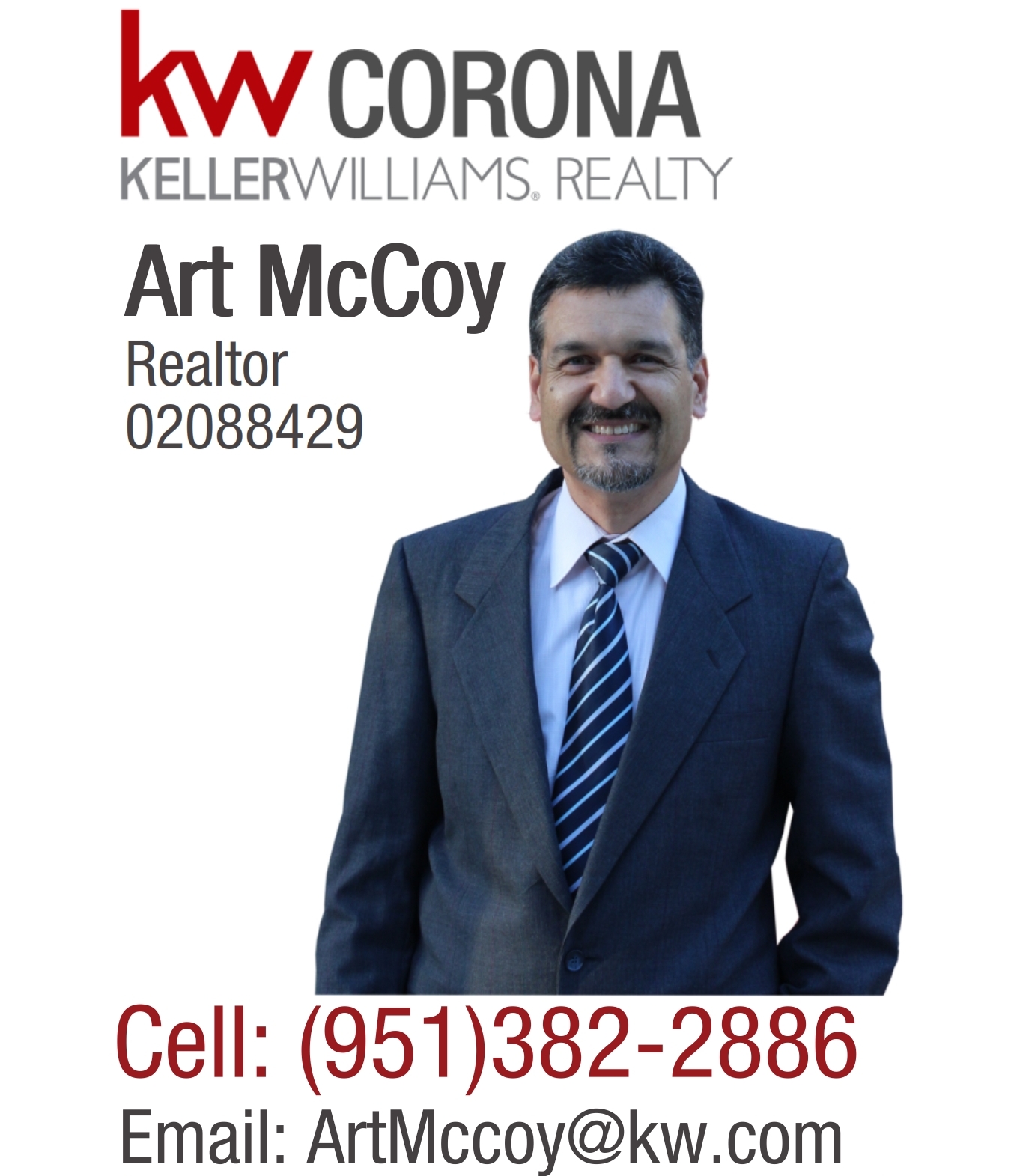 How To Sell Your Solar Home in California
Solar systems, whether leased or owned, provide the homeowner with a lower cost of ownership. This can be an effective way to distinguish your home from the other properties for sale in your neighborhood. The right marketing and promotion of a home for sale with a solar lease can allow you to sell your home quicker, with little to no hassle, and potentially sell for more than typical homes without solar in the area. Here are some helpful tips on selling your solar home:
Show the utility savings with solar
* Pricing the home appropriately
* Pearl Certification
* Marketing the home to potential buyers
* Providing proper solar disclosures
* Working with appraiser to raise value for solar/energy efficiency upgrades
* Facilitate solar loan transfer or buyout
* Sell home with a solar lease transfer
* Sell home with an escalated solar lease